Meet The Sharpest Knife On The Market!

Our
Kogami 
Steel Premium Knife Collection puts all others to shame! Individually forged with beautifully layered steel, using the absolute highest-quality metals in the industry.
Our Knives Are Sharp: 
These aren't dramatized. Each and every knife is sharpened to perfection before being delivered to you. Chop through a pineapple like soft butter, and slice paper-thin cuts of tomato. A
Kogami 
Steel blade is sharp as they come.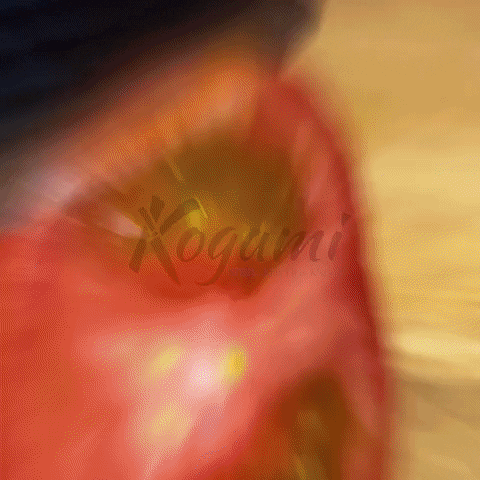 Our Knives Are Strong:

 
Every knife is made of layered
Kogami 
Steel
.
That 
means durable, resistance to long-term corrosion, and a sharper blade.
Our Knives Are Comfortable & Stunning: 
Made with an ergonomic design, our knife sets won't cause discomfort from prolonged use, along with laser-etched 
Damascus
 pattern on the blade.

Our Knives Are Affordable:

 

 

Save Up To 50% Today Only!
OUR KNIVES WON'T STICK

OUR KNIVES ARE THE SHARPEST ON THE MARKET

OUR KNIVES DESERVE A PLACE IN YOUR HOME


ATTENTION: The patterns on Kogami knife are laser etched and are NOT Damascus steel. They are made of 7CR17 High Carbon Stainless Steel and finished with a laser etching.

 

CLICK HERE

 

For Real Damascus Knives.
Details:
STEEL:

 

7CR17 High Carbon Stainless Steel
HRC RATING:

 

58
BLADE EDGE ANGLE:

 

15°
HANDLE MATERIAL:

 

Wood


 No Reason Not To Buy:
Tracking With Every Order

100% Encrypted SSL Secure Checkout
Unbeatable 24/7 Customer Service
No-Risk Money Back Guarantee
Kogami means quality and security, and we strive to provide that to every customer. In addition to providing a safe user experience through our 100% Encrypted SSL Secure Checkout, we offer an unbeatable No-Risk Money Back Guarantee. If you don't love your knives, simply reach out to us at support@kogamisteel.com